The perfect summer birthday Chocolate Zucchini Cake Recipe for any party, picnic, or potluck, made with fresh garden zucchini.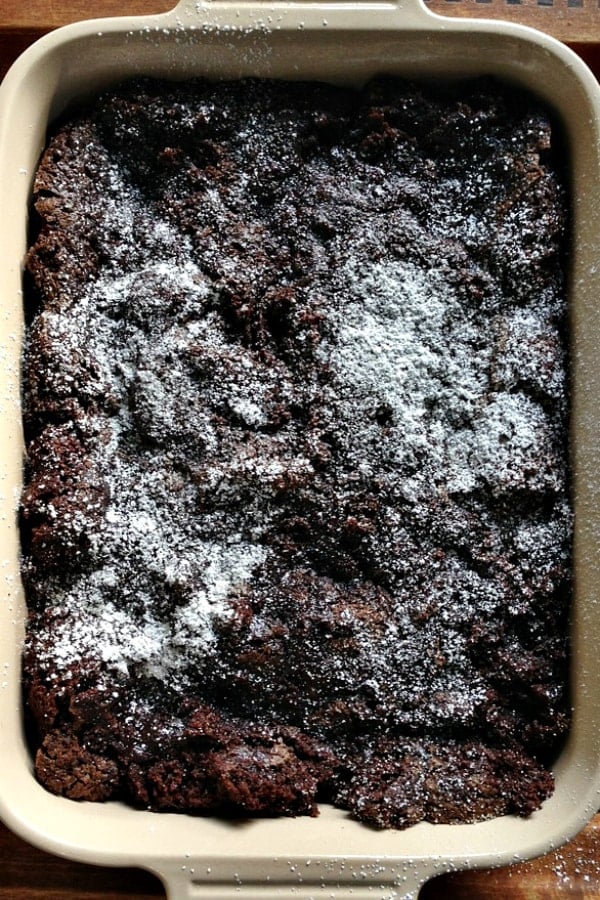 Time is important and so precious. It seems to become more valuable when we lose someone that we love! Yesterday my mama left this world, 19 years ago. And then, it seems like only yesterday she was here on earth, one of the best persons I've ever known. Today is her birthday, and she would have been 82 years old. That is hard to fathom. So Happy Birthday Millie!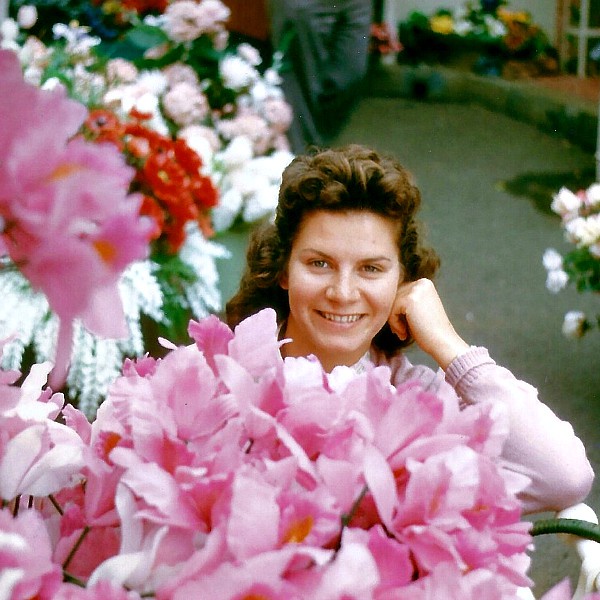 Mom showed me a lot, specifically the joy that comes from cooking for others.