Today I'm sharing about ordinary days, and a fresh-picked apple Salted Caramel Apple Cake recipe!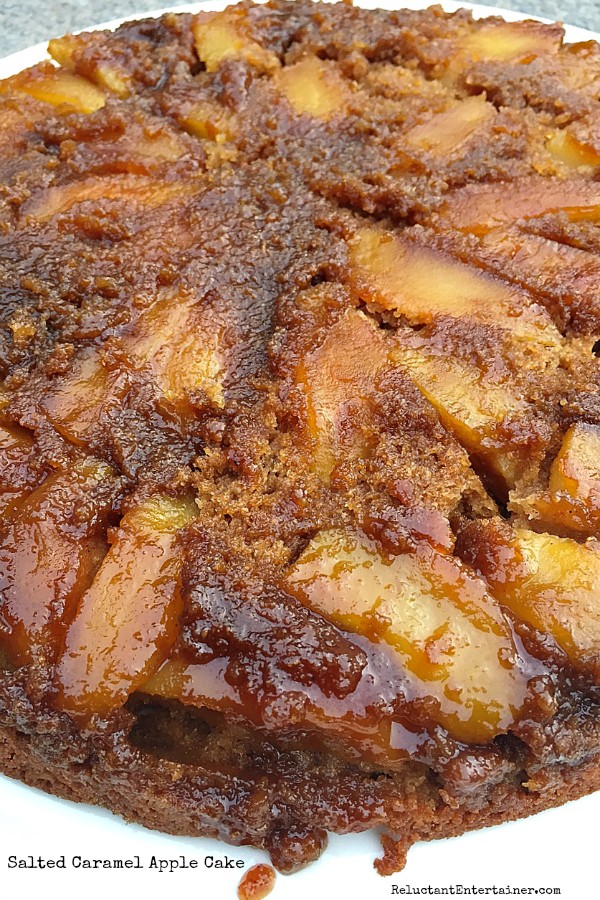 Lately, with the change of seasons, the nights getting dark earlier, the cooler weather, feasting on one-pot dinners, hanging around as a family at dinner time, it's been nice to linger.
You know, slowing down.
Not running from one thing to the next.
Just letting the moments take on their own flavor, so to speak, and enjoying them and ordinary things. I do miss our son, Garrett, who's up at college.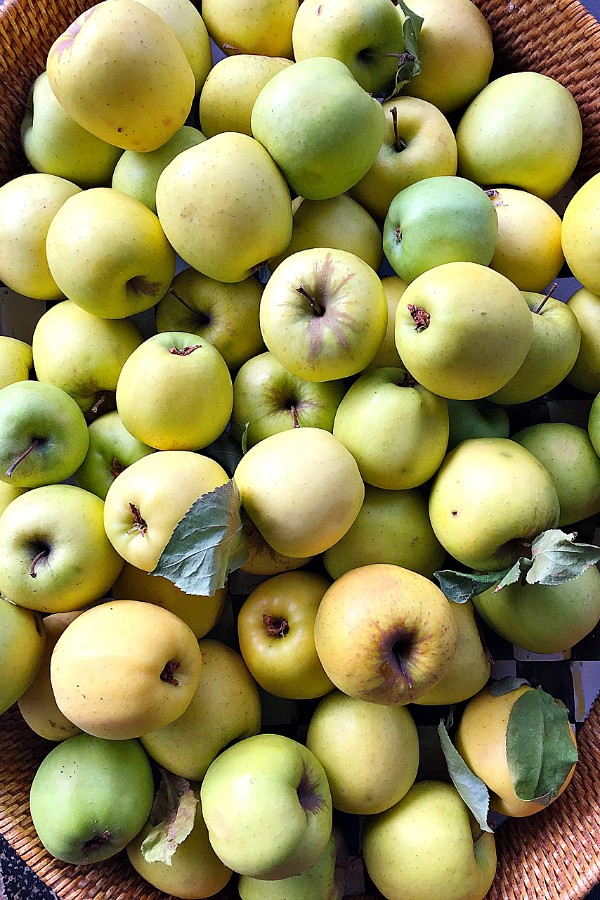 I wish I would have slowed down enough to have gone to pick these apples with my sweet friends Roger and Faye, but instead, they picked them and brought them to me. Which was sooo nice!
Being rushed.
When we are rushed, we tend to be grumpy, we yell at each other, we're unaware, drive too fast, shop on a whim (not good for grocery shopping), and miss out on ordinary moments. My older son reminded me that we lack mindfulness when we are too rushed. I agree.
Ordinary is fine.
Ordinary moments are good. They remind us of the mundane things in life, that still have meaning