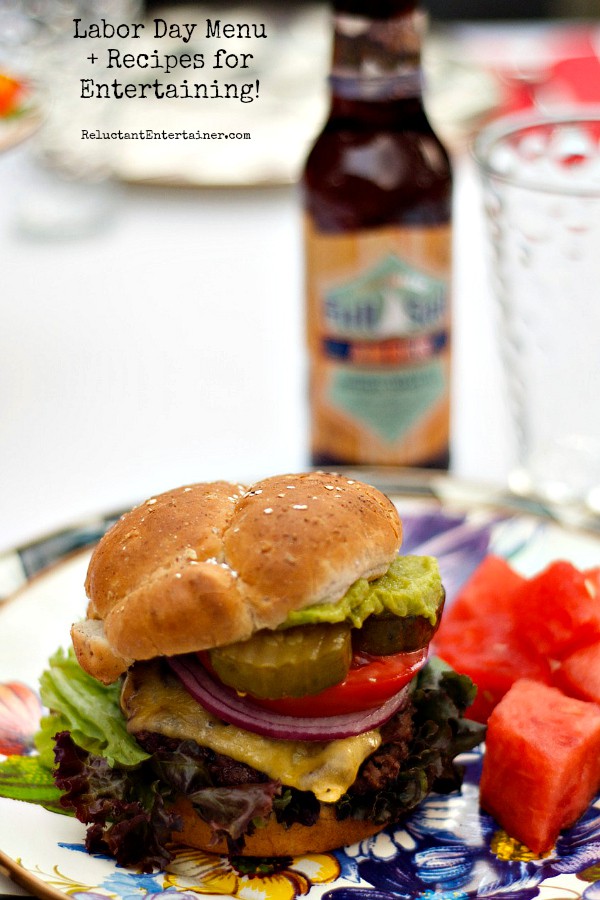 Happy Labor Day Weekend, Friends! I just got back from relaxing for 3 days in the Oregon mountains with a few girlfriends, celebrating the end of summer, and catching up after busy summer plans for all. It was hot during the day and cool at night. I'll share more later, with yummy recipes, but I'm happy to be home for Labor Day weekend.
I'm sharing a delicious recipe over at KitchenAid's blog this weekend, Beef and Black Bean Burgers. Of course you can replace the beef with ground turkey, and mix and match side dishes and salads to create a yummy feast.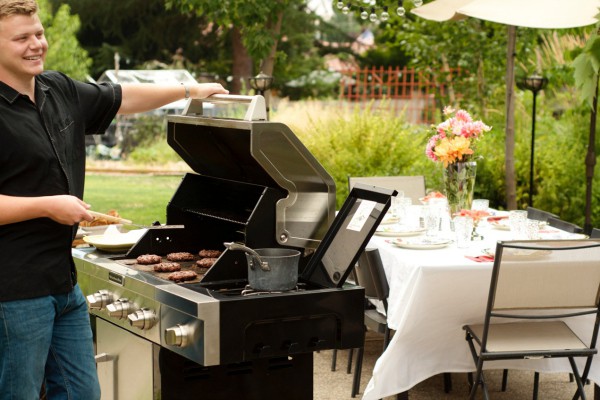 Outdoor entertaining is so easy, especially when you have college kids home for the summer who can help you grill!
We love our new KitchenAid Grill, if you're shopping for a new one. You can read more about it at the bottom of this post.