My favorite way to dress a salad? It's simple–olive oil and rice vinegar. It's particularly delicious on this Spinach Quinoa Avocado Orange Salad recipe!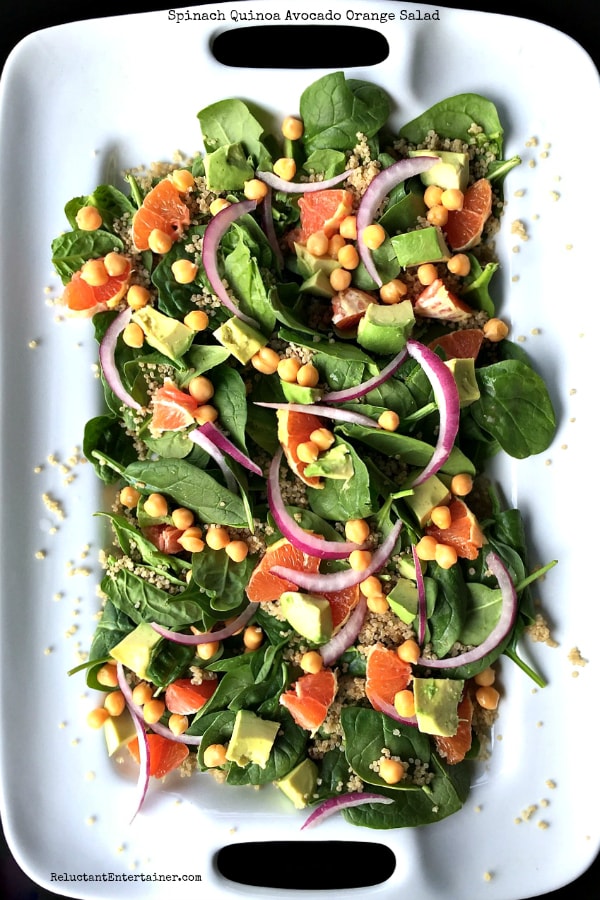 Years ago, my family moved up from LA to Oregon, when I was a baby. I've lived in the Rogue Valley for 52 years. Hard to imagine living in the same place for so many years, but it's truly beautiful here in Oregon, and a great place to raise our kids. One thing I love about Medford is the early spring tease in January or February, when the temps get into the upper 60s. (My sisters with me in 1965–I'm the baby. By the way, I love the simplicity of mom's "special things" in her hutch.)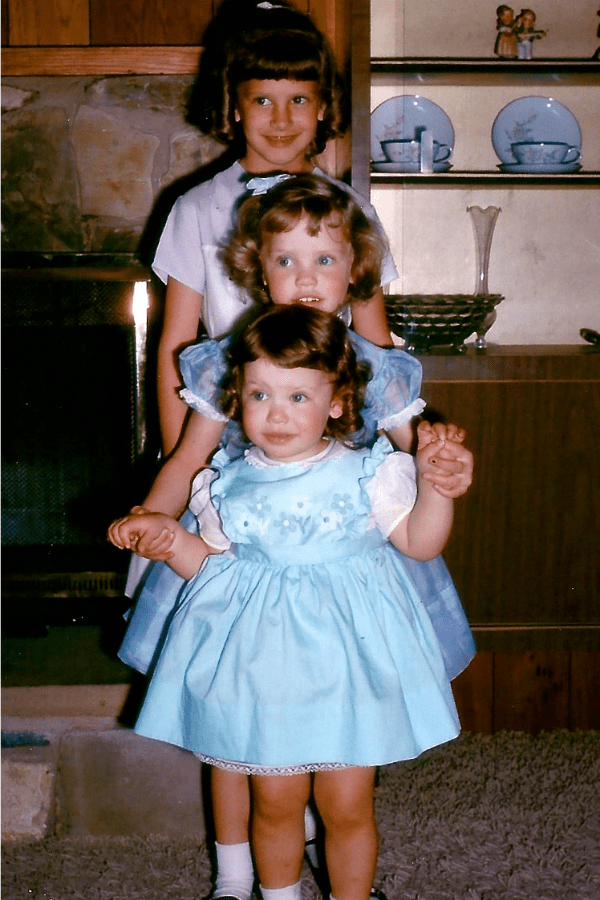 When the sun's out in January, there's a lot to do in the Rogue Valley.
My late winter faves.
Hike – Stein Butte (it was sunny above the clouds!)
Walk Haggis (our Cairn Terrier)
Host a dinner party (I hosted 8 ladies last night)
Start cleaning up the back patio
Work in the yard/garden beds
Do some spring cleaning inside (I'm getting ready for a giant yard sale!)
Lunch in the park with a friend
Walk through Lithia Park (Ashland)
Dream about the garden (start thinking about seeds)