These Curried Sausage Bites take less than 10 minutes to make, and are delicious paired with your favorite cheese!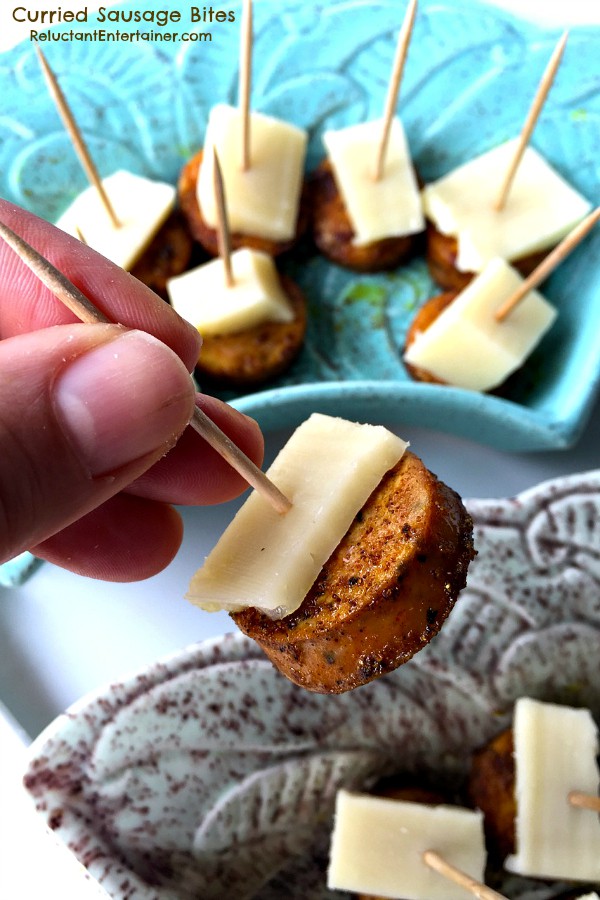 Happy Weekend, Friends!
Thinking ahead to the weekend, and inviting friends over to join us for a meal, I really want to learn to love people more. I can do this by inviting them in to our home! I really like this saying: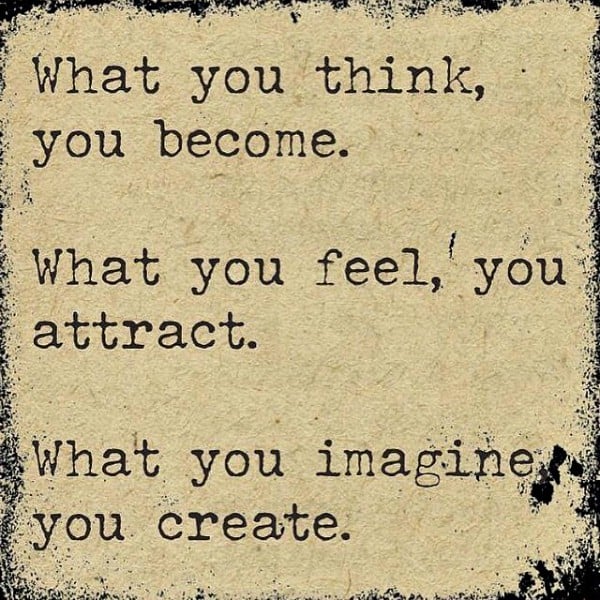 "What you think, you become."
It's true, what you think you become. I want to be a better, more gracious hostess, so I'm practicing by actually doing it! (What an easy concept!) I'm keeping my mind on true, positive, lovely thoughts whenever I can, and how I can bless others!