This Easy Chili Dog Recipe is perfect for Fourth of July entertaining, or any holiday or summer party!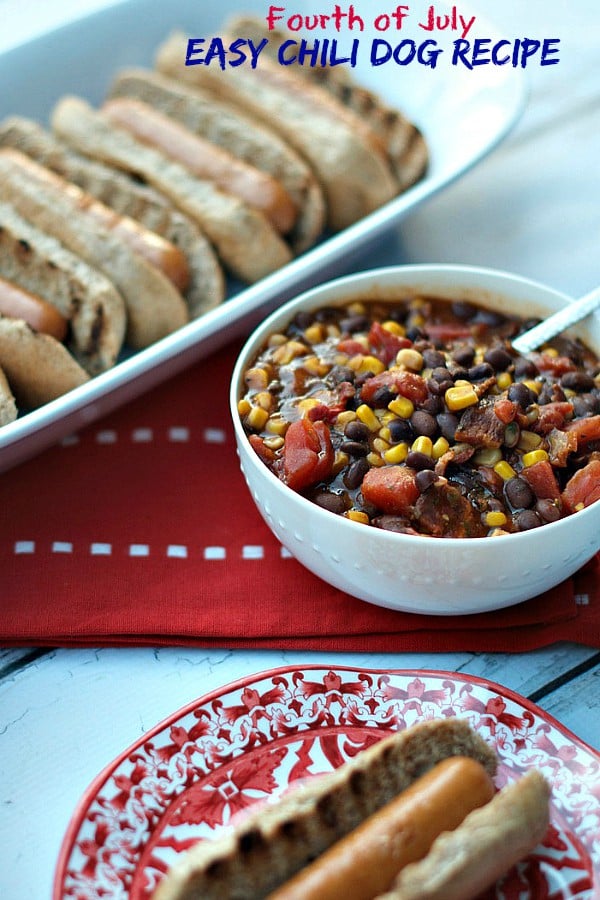 Friends, it's hot in Oregon! We're up to 108 degrees today … and I'm thankful that we have a pool.
I've been in our pool more this year than in the last 10 years combined, living in this house. I'm not sure why, but I've really been enjoying taking a dip, and swimming in the evenings.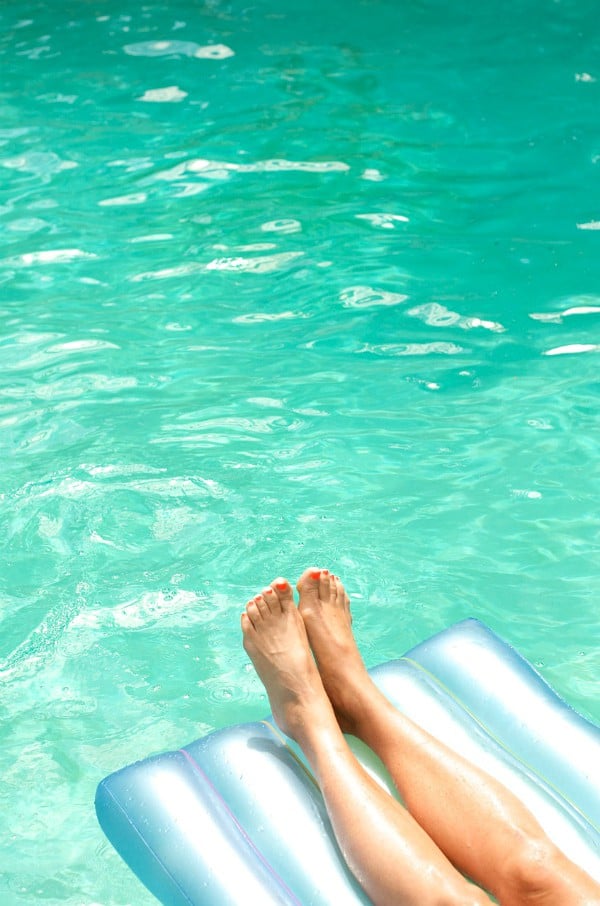 Life is short (and hot), so I'm working hard to stay cool.
Are you ready for the weekend ahead? Are you entertaining for the Fourth of July?