This Farro Apple Mozzarella Salad is a healthy recipe made with grains, fruit, and cheese–perfect for lunch or a side dinner salad!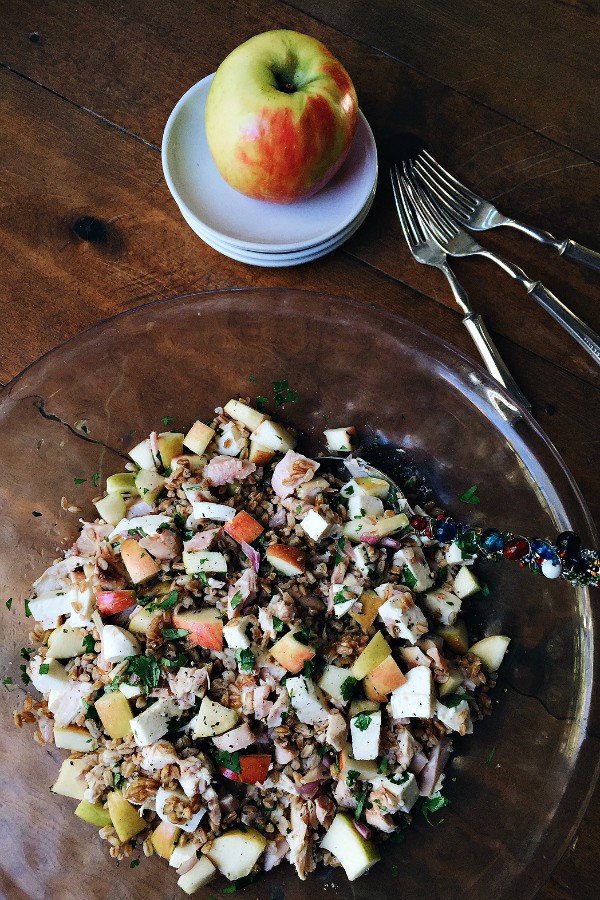 Friends, I'm missing my family from home. Hopefully my Dad will be over to see us soon, and we'll have a great time exploring this beautiful area, which is spectacular in the fall!
September is one of my favorite months. There's a transition from the lazy, leisure feel of summer, to a more organized hustle, back-to-business feel. It's a busy time for me and my husband and me, with traveling, and we are going to a very special place for a "late" 25th wedding anniversary celebration in October! It's actually the same place that we honeymooned … (wink-wink).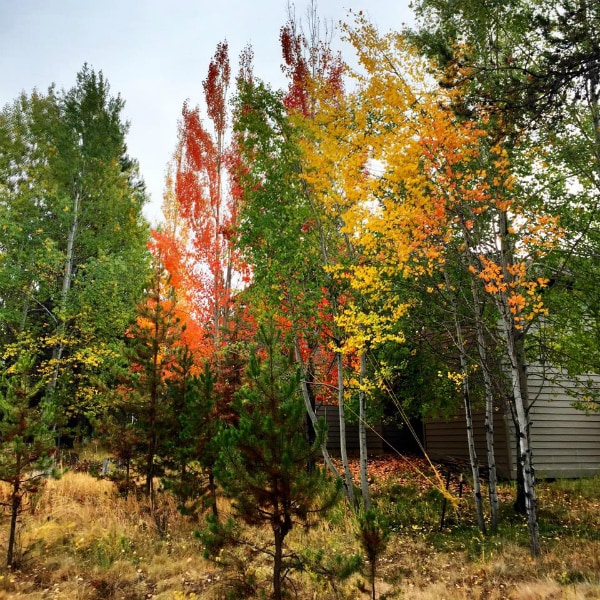 I came across this cute picture of my sisters and me, taken back in 1964 at Lithia Park, in Ashland, Oregon.