These 15 Leftover Turkey Recipes are perfect for the days ahead using up leftover turkey. Enjoy!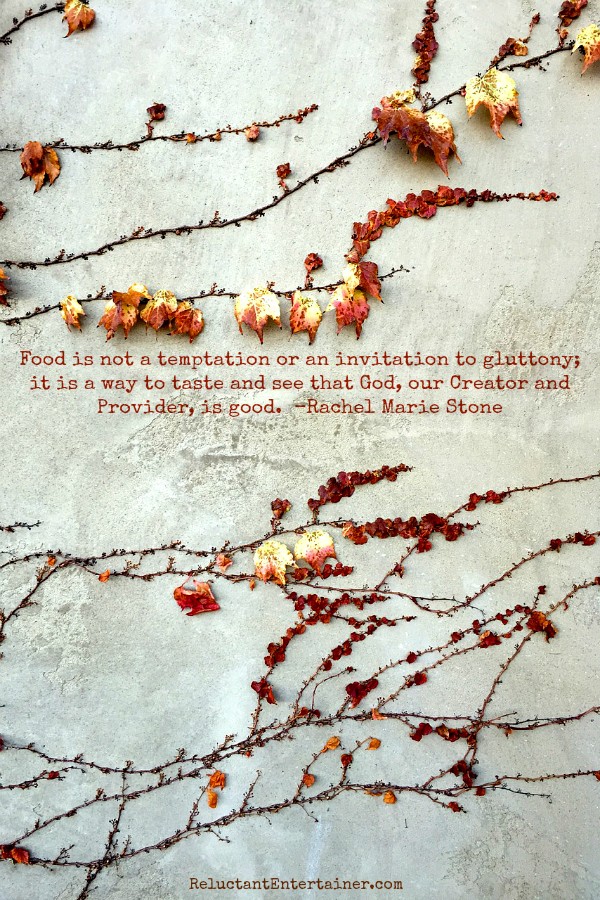 Friends, Happy Thanksgiving!
Tomorrow is the day that we will feast. We get to enjoy the goodness, sublime sufficiency, and beauty of God with delicious recipes and our loved ones around our table.
I really appreciated this quote by Rachel Marie Stone, the honesty and gratitude of where our food comes from. Yet we can enjoy this day, savoring the sweet, salty, and sour flavors we were given to enjoy!
Don't let food go to waste.
Thanksgiving is one of my favorite days of the year. It's also a season to not let food go to waste, but to leftovers (or to give away).
Did you know that food is the second largest component of landfills? I love how there are food rescue organizations that practice reducing food waste. Our job could be utilizing our own leftovers, or collecting leftovers from catered events, in hopes of creating meals that feed our communities, especially around the holiday season.
Count your blessings.
Enjoy today, my friends, count your blessings, and I'll see you on Black Friday for a special post!
Blessings and love to all!