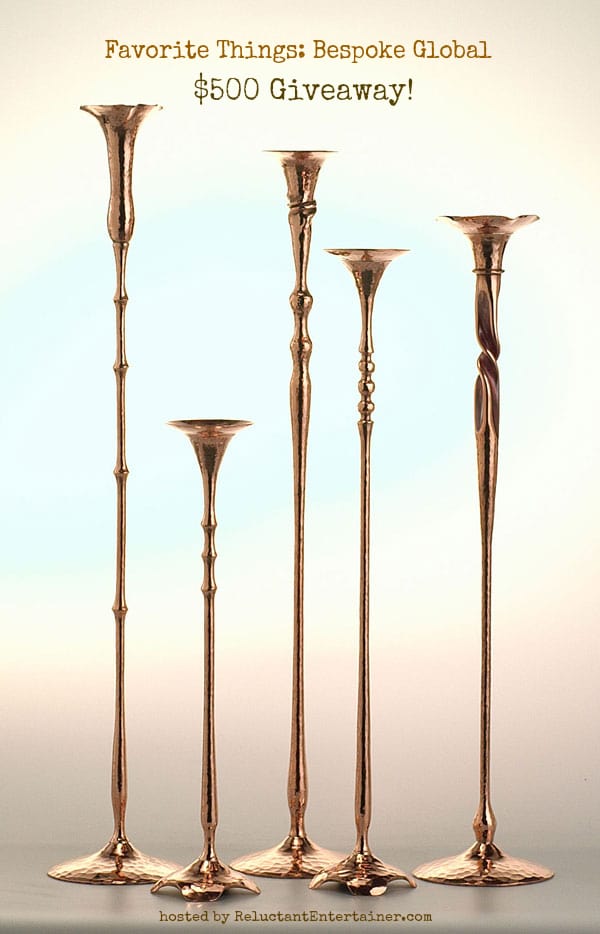 When Bespoke Global asked me to highlight some of their gorgeous items in their gifts and entertaining collection, I was very excited to put together a dream list and collage of my favorite things, and host a $500 giveaway for my readers! Who wouldn't love these beautiful candle holders?
"Bespoke" means custom made, or made to individual order. We sometimes see the word in reference to the clothing of royalty, like Britain's Princess Kate.
What is Bespoke Global?
Bespoke Global is a luxury home & lifestyle eCommerce platform, that offers a unique variety of artisan crafted products. The way this company works, is that artists create products specifically for each customer, with customizable options available for all items. They are the leading source for made-to-order luxury home and leisure products. Very beautiful and unique!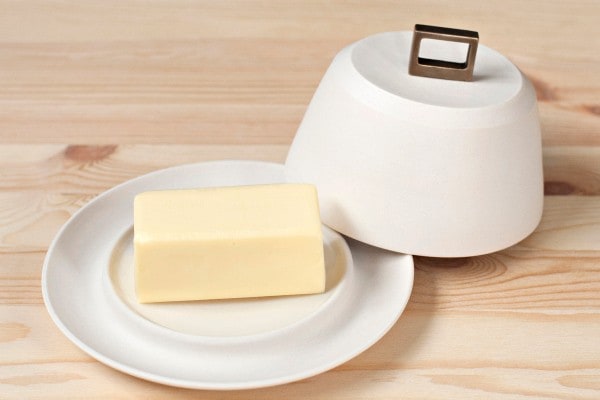 Holiday entertaining.