These Zucchini Pizza Bites are made with pepperoni, but just as good served Vegetarian. A great little garden snack!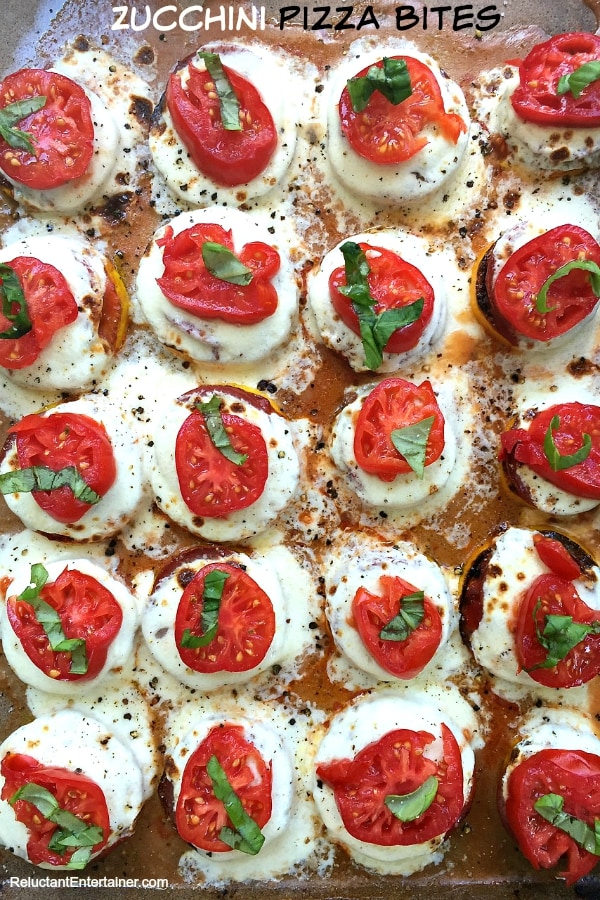 This past weekend we cleaned, purged, worked in the yard, and on home improvements, like wild, crazy people. We're on a mission to get stuff done around our house. Do you ever feel that way? Maybe it's the fresh air that we're experiencing, after a month of heavy, thick forest fire smoke hanging over our valley, where quite honestly, we didn't feel like doing anything!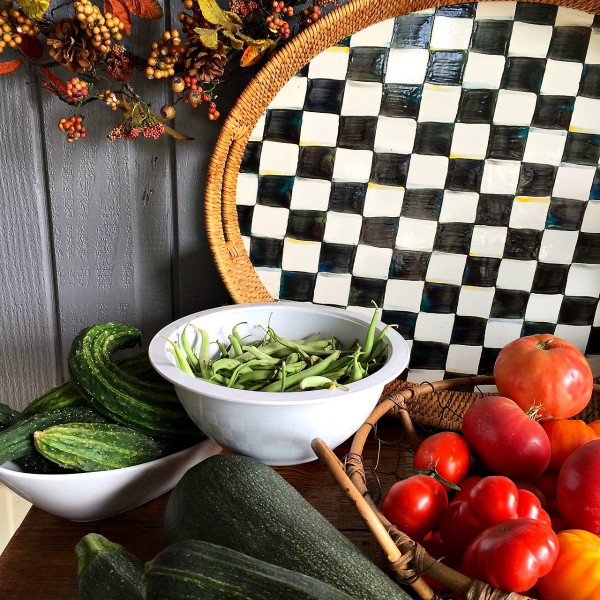 The more space you have …
Saturday the neighbor girls came over, and we picked zucchini and tomatoes from the garden. I love how they are my little helpers. I let them play as I go through boxes of stuff, paperwork, clean the cupboards, stuff in the attic, closets—our house is not huge, but let me tell you, the more space you have, the more junk you acquire.