Friends, we sold our home on Craigslist! So many friends have asked us about this,  so I decided to write a post about the details today. First of all, this house is not just a house. This house has been our home for 11 years, which makes me very sentimental and a little bit weepy today as I write this post.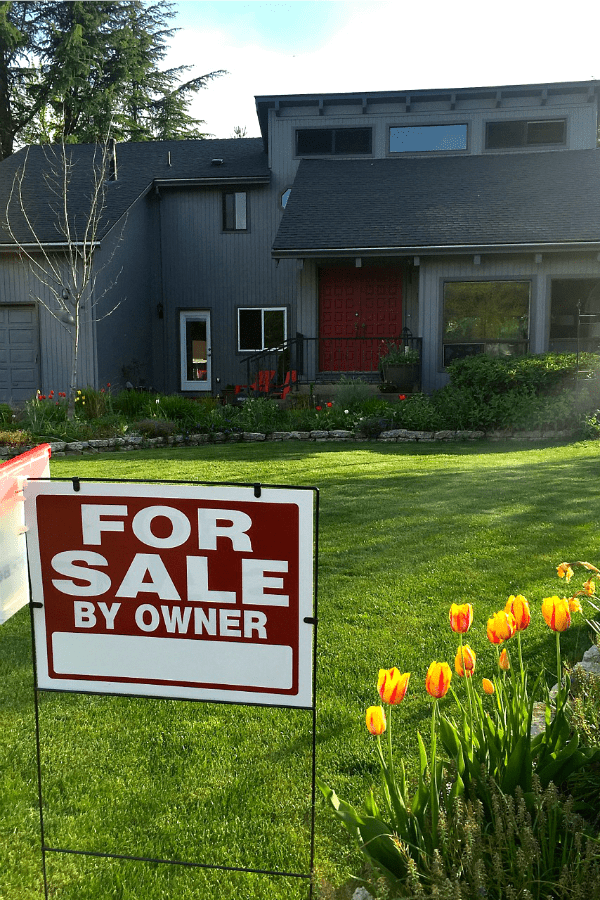 Many of you know that when you go to sell a home, you have the option of listing it with an agent, or selling it "by owner." My husband and I bought the current house we live in 11 years ago directly from the owner, at the same time selling our previous house ourselves. So we are somewhat experienced.
And it is easy.
It took 22 days to sell our house, because obviously you're waiting for the right buyer to come along, and at the same time you are not getting MLS exposure.
How we sold our home on Craigslist
Even though our house has been remodeled and it has so much to offer (cul-de-sac, great school district, pool, huge yard, great entertaining areas), I'm convinced that one of the main reasons our house sold as quickly as it did was because of the time and effort we put into putting up signs, putting it on Zillow (as for sale), and updating it daily on Craigslist.