Make this Curried Cashew Snack Mix for game days, holiday gift baskets, and more! Order personalized #ShareaCoke glass bottles for special gifts! This post is sponsored by Coca-Cola, Sharacoke.com.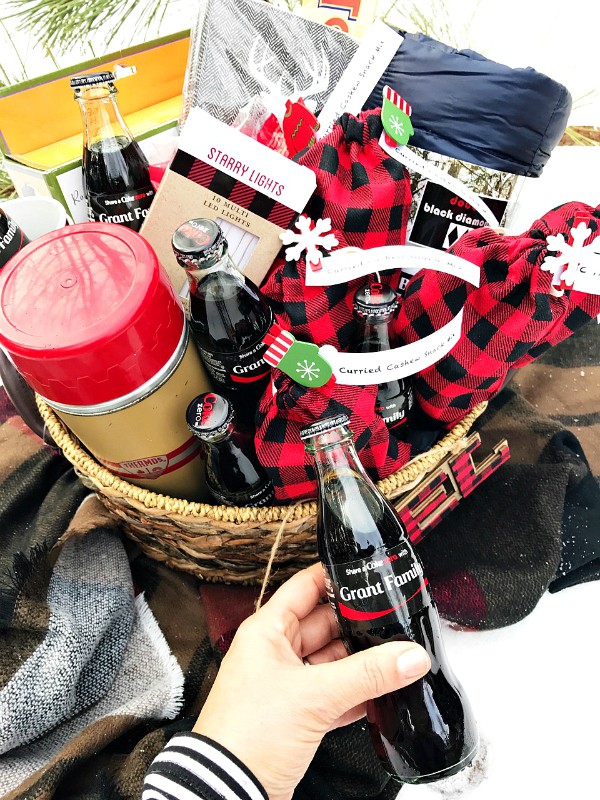 Every holiday season, there are "unsung heroes" that go the extra mile to make the holidays more special for the people around them. Today my family and I sat down and one generous family came to mind.
I'm sharing how this family brings inspiration to ours, plus offering a GIVEAWAY ($100 VISA card plus more below), and ideas of how you can personalize your own gift basket for that particular someone (or family) you want to show your appreciation for this year.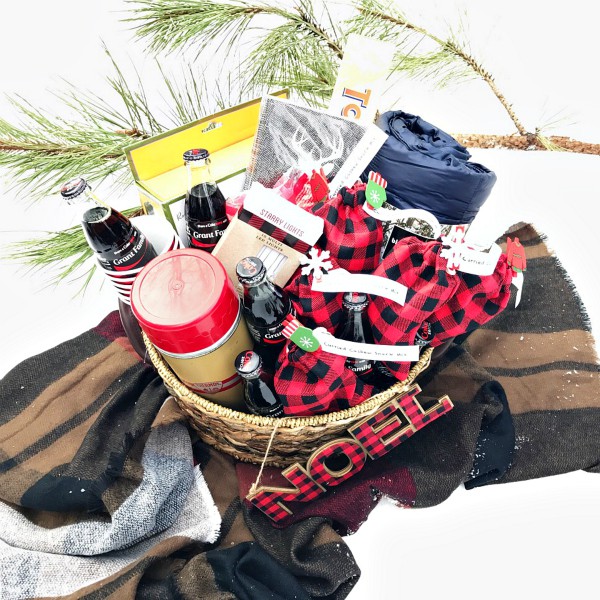 The holidays are about giving, loving, and saying thank you, and what better way than to make a Cozy Winter Basket, with this delicious Curried Cashew Snack Mix recipe?