Recently my sisters and I went on a Sister "Staycation" at Lithia Springs Resort, Ashland, Oregon, where we also enjoyed a visit to Waterstone Spa. Follow along for an inspiring post and details of this fabulous resort.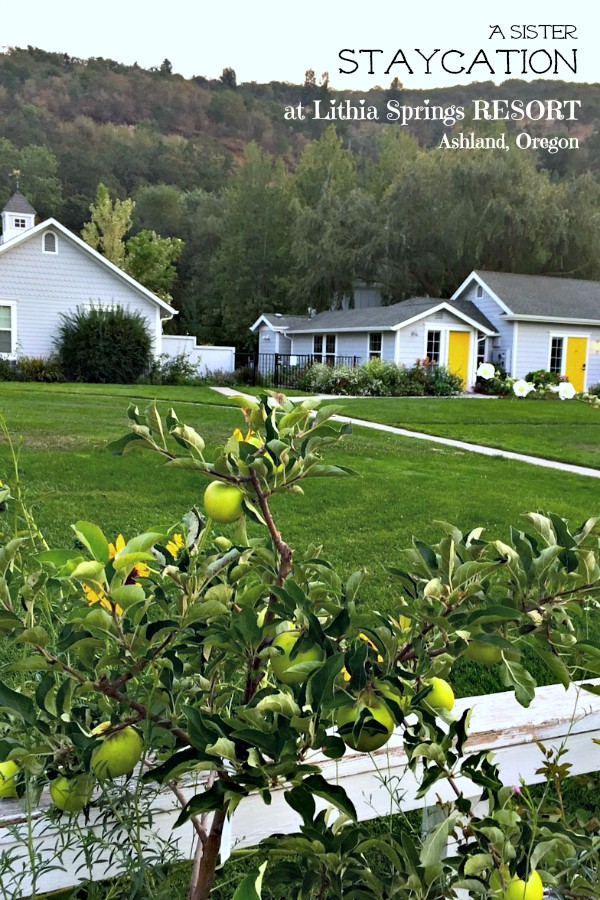 A few weeks ago, my sisters and I traveled a very short 15 mile distance from our home town to beautiful Ashland, Oregon, for a unique Oregon experience staying at Lithia Springs Resort. We were pampered by the lovely staff, where we enjoyed an unforgettable 3 day "staycation" of relaxation and rejuvenation.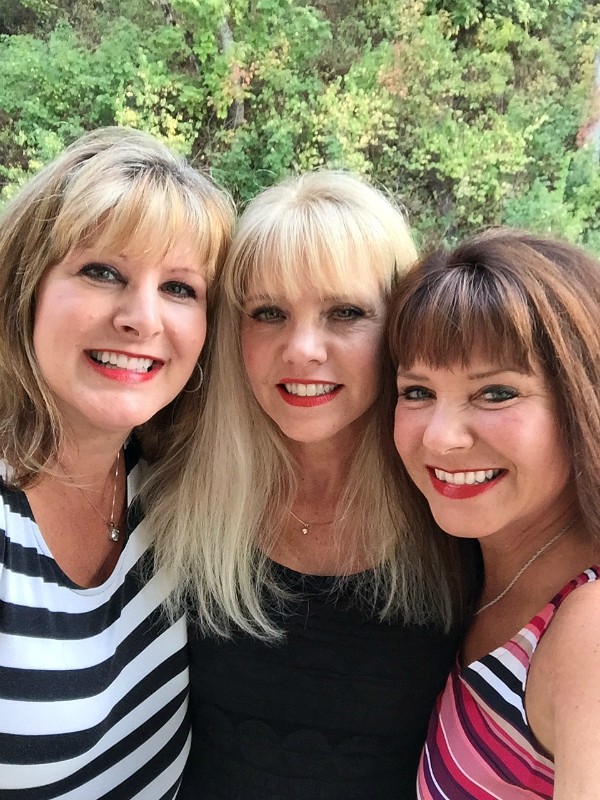 Welcome to Lithia Springs Resort.
At the resort, we got to experience their mineral water spa (private tubs in each room), "tea" every day, a delicious buffet-style breakfast, relaxing by their outdoor pool, a massage at Waterstone Spa, and strolling through the ever-so-lovely gorgeous gardens.
A "Staycation."
We live in such a fast-paced world, it takes time and commitment to plan a get-away, but because we