Here's a classic Hot Buttered Rum drink that's been around for a long time, meant to be sipped by a fire or in a cozy setting. It's easy to make up a batch and store in the refrigerator for last minute guests, and perfect to give as a holiday gift!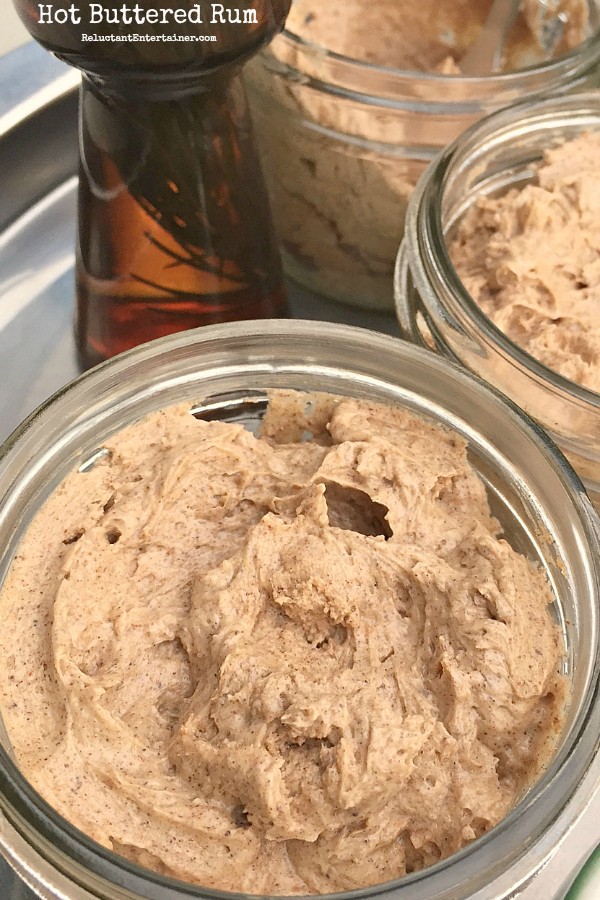 Holiday entertaining is enjoyable, but also a lot of work. Planning the menu, making sure the details take place, and the chores around the house get done—are why I make a list, check it twice, and cross off what I accomplish.
Inviting, planning the menu, cooking, prepping, making sure there's plenty of ambience—preparing a warm and welcoming home, relaxing to the guests, with music, a festive tablescape, holiday decor, and a jovial spirit helps spread the holiday cheer.
Whether a big or small party, or even drop-in guests, I like to be prepared.
Here are a couple of tips for getting the house ready!
Get the house ready!
Entryway: Be sure to put away clutter and shoes, have a clean mat inside for wiping feet, and let guests know right away if your house has a "no-shoes" rule. Be prepared to take guests' coats, and let them know if they'll be in the hall closet, bedroom, or on a coat rack. Possibly light a candle – a yummy holiday scent.
Bathroom: Have a clean guest bathroom. Make sure it has clean hand towels, extra toilet paper, empty wastebasket and a lit candle. Make it extra special, with a fresh flower and a couple of "food for thought" or inspiring books nearby.
Music: Holiday music just sets the mood for any company coming to your home.
Munchies. Setting out bowls of nuts or snacks, with a signature drink, makes the holidays fun any time of day!
Drinks. It's always a hospitable gesture to hand guests a drink as they get settled, after taking off coats and being greeted at the front door. A hot buttered rum is an excellent way to welcome guests when they first arrive.