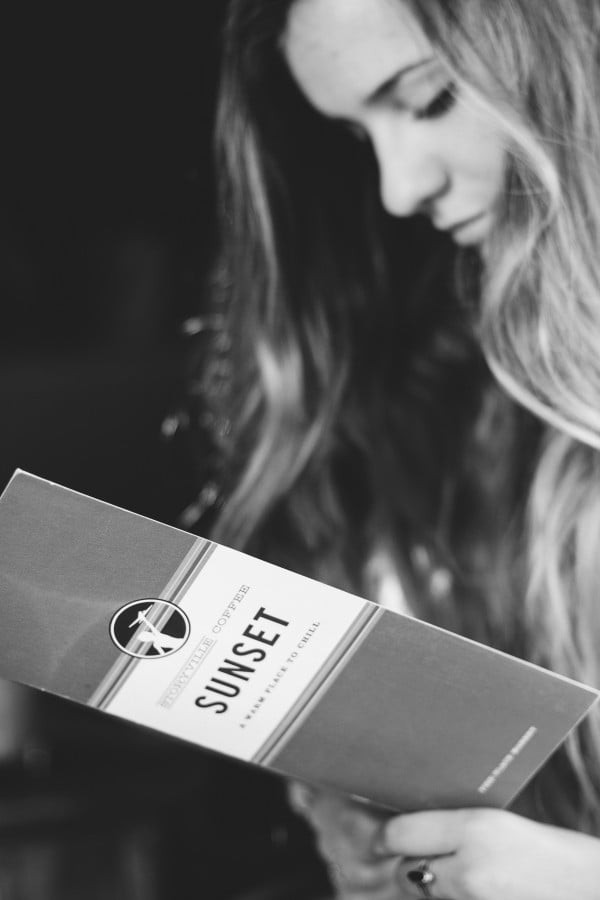 Imagine starting a new, gourmet and boutique coffee company and experience in–of all places–Seattle? That would be like trying to redefine barbeque in Texas or Tennessee. You would have to do more than get the soul of the coffee bean. You would need to understand the soul of people, too. What they really want, and what their real story is as well.
Pike Place.
Well, Storyville Coffee at Pike Place has figured this out and more. It's not just competing with the big boys either. It's beating them, by redefining the coffee-ed lifestyle, which isn't only about coffee.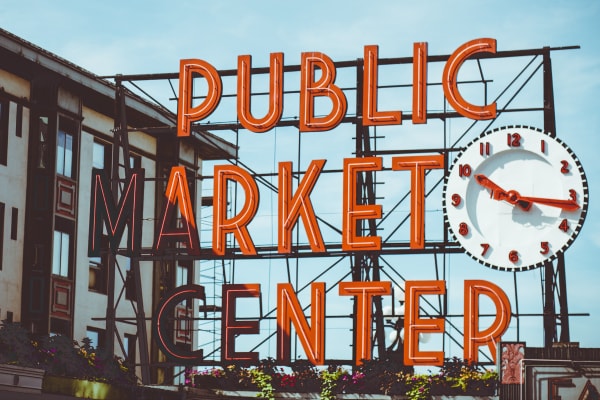 Not only does Storyville provide incredible, stand-alone coffee, but being in their stores is like stepping onto a movie set, making you think that they should be called "Coffee Sets" instead. And it has a menu that is untouched by any other corporate coffee company. All food is prepared within 2 hours or less, and it is head and shoulders above any other food that you will enjoy in the Seattle coffee world. It's delicious, expands your palette, and is delightfully quirky.
Our visit.
Let me share my experience with you. My husband, daughter and I recently spent a weekend in Seattle, the beloved coffee capital of America and perhaps the world. The weather was delightful as well, as it's hard to beat a warm Seattle afternoon.