This Homemade Strawberry Nutella Ice Cream is delicous served in a bowl, or sandwiched between two chocolate chip cookies!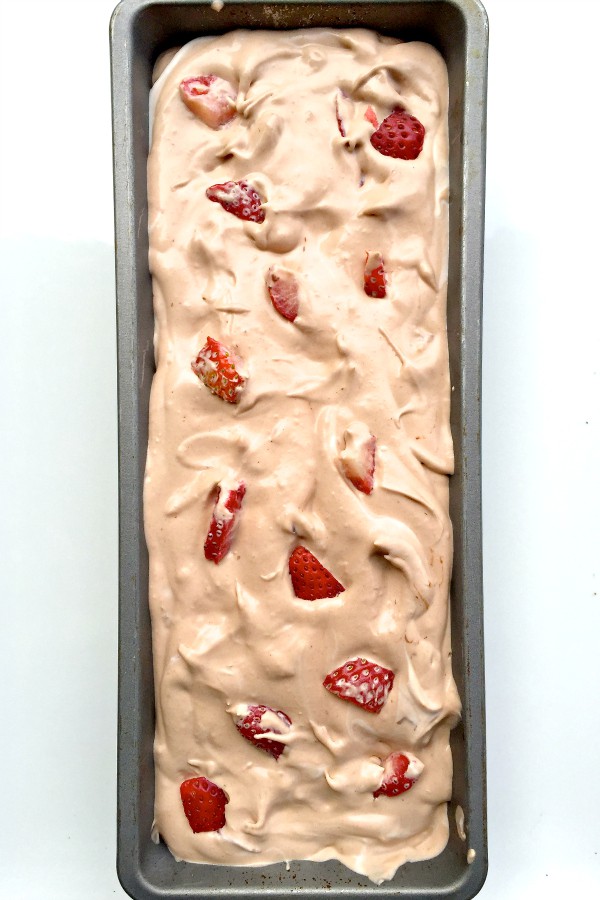 Friends, it's been sunny and warm in southern Oregon … it's like spring is here! But we know it's not. We get a "spring tease" every year in February!
One thing I did this week was buy a flat of primroses at Costco for $10.99, not a whole lot of money.
The colors are so vibrant, so rich, I really wanted to share them with some of my friends, especially since it's Valentine's week!