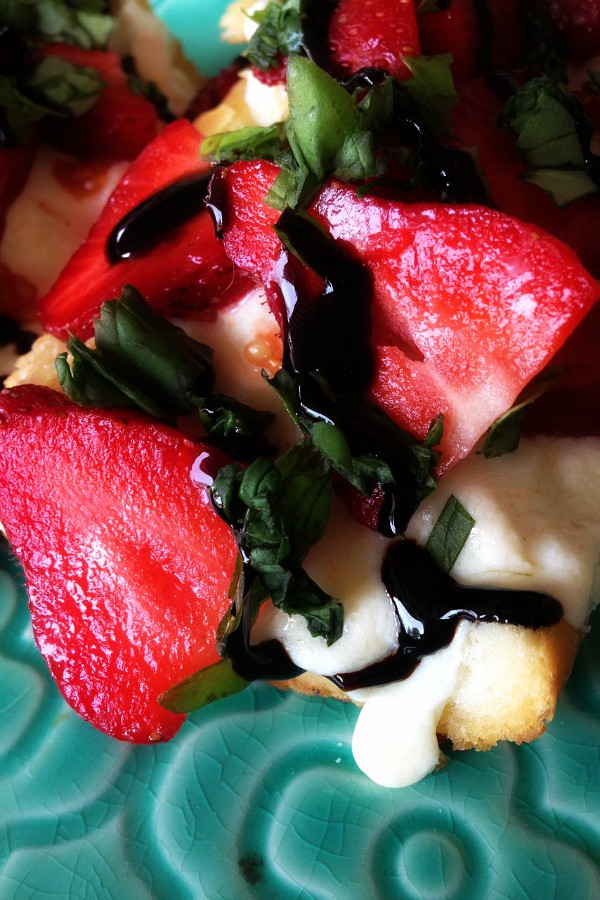 If you want to enjoy your guests, slow down, relax, and take time to enjoy the process. One way, for me, is to watch the look on your guests' faces when they take a bite of something really good!
I had a few friends over for lunch last week and I made a delicious, Roasted Strawberry Chicken Sandwich, which in reality, is one of my favorite sandwiches.
Let me just say, the look on their faces when they took a bite of this sandwich was priceless.
Reluctant.
But more about friendships. Some may be reluctant to invite friends over for lunch. For me, sitting down and enjoying a meal with a friend is nourishment and pleasurable. It fills me up inside–whether eating in a home or even out on a lunch date–to sit and listen to my friends talk about their lives. I don't feel like my house has to be perfect, and I really just focus on an easy meal, and a place where we can sit and talk.