This fresh Chicken Mango Bacon Salad is scrumptious, especially with grilled chicken and a sweet orange dressing.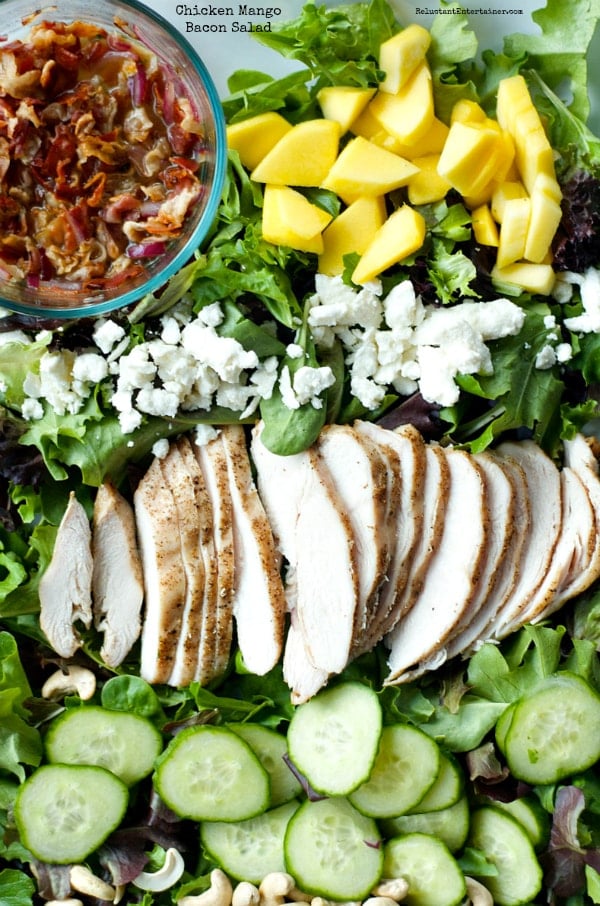 Happy October, Friends!
My husband and I met 24 years ago this month. I can still remember the lyrics to Moondance, as we were driving over to the Oregon coast to spend the day, and then back into the Rogue Valley.
The autumn leaves, the lyrics to this tune, the feeling of being with someone you really like {which turned into love}, the newness of getting to know someone for the very first time, sharing little bits about your own life….falling in love is like putting together a giant jigsaw puzzle. You put the pieces together, but it takes time to create a beautiful mosaic piece of art, like your entire lifetime of getting to know one another. (Photo cred to Kristen.)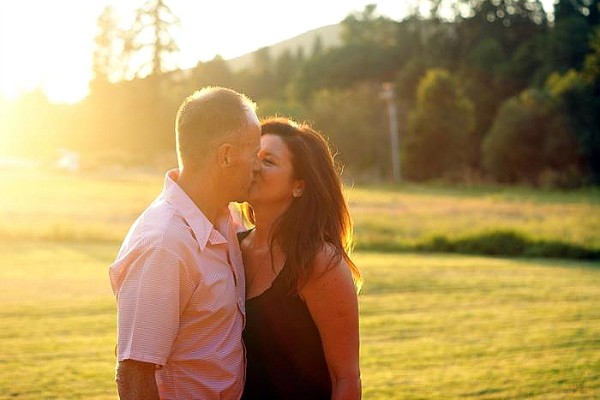 The October skies … the leaves that are falling … the breeze that is blowing … the heart strings …
I'm a romantic at heart! Here's Van singing it …