This post is sponsored by Legrand, adorne® collection of home & interior design that adds a perfect touch of beautifully designed switches, wall plates, and under-cabinet lighting. I'm also sharing a delightful holiday recipe, Orange Cranberry Pinwheels Appetizer.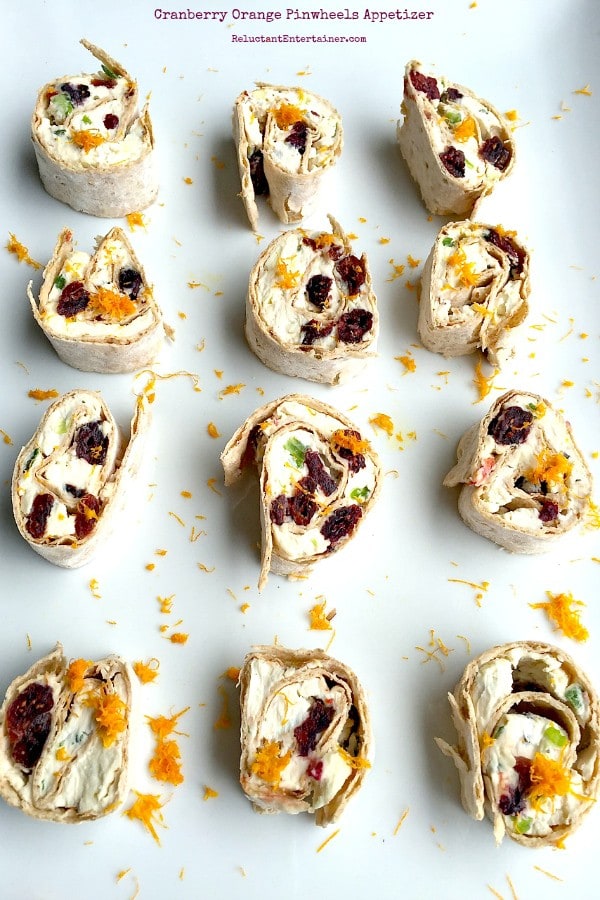 I love holiday hosting. It's a beautiful thing with a great reward, to have friends over to share a meal at the "most wonderful time of the year." Today I'm talking about hosting a "new-to-you" party, something you've never done before, and leaning in to the holidays by enjoying your home!
Change it up!
I was talking to a friend the other day, about how she doesn't like to host dinner parties anymore because it's just too stressful–but at the same time, they miss having their friends over. I encouraged my friend to host a brunch! What a fun thing to do on a weekend, when you have plenty of time to prepare, and enough time in the morning to get it all together. There are so many ways to change up entertaining!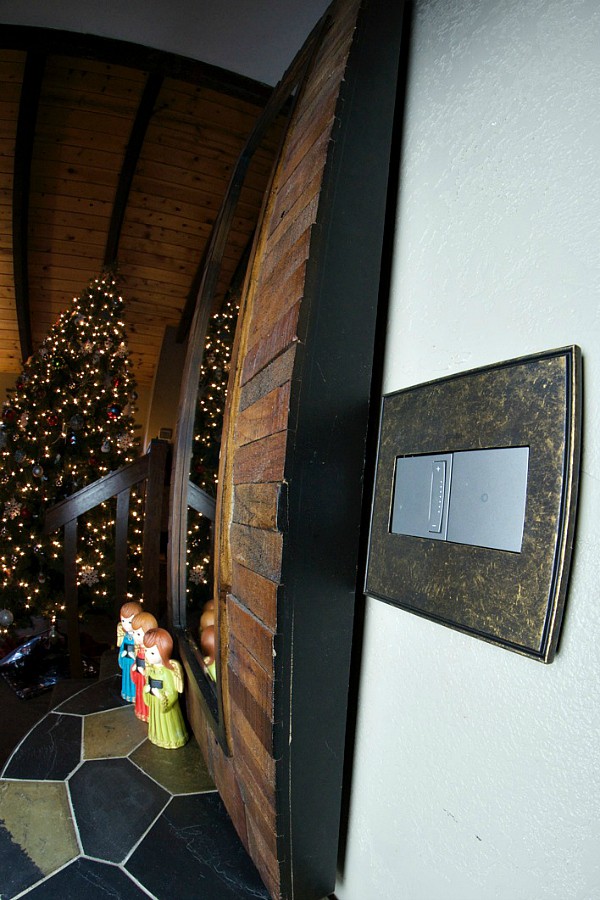 She loved that idea. Sometimes I think we need to be inspired to try something new. What works for some people, which seems so effortless, may not work for others. What works at certain times of our lives might need changing up at others.