Today's post is 10 Reasons Why We Love our VW "Westy" Camper, along with a delicious Pumpkin Raspberry Bread recipe!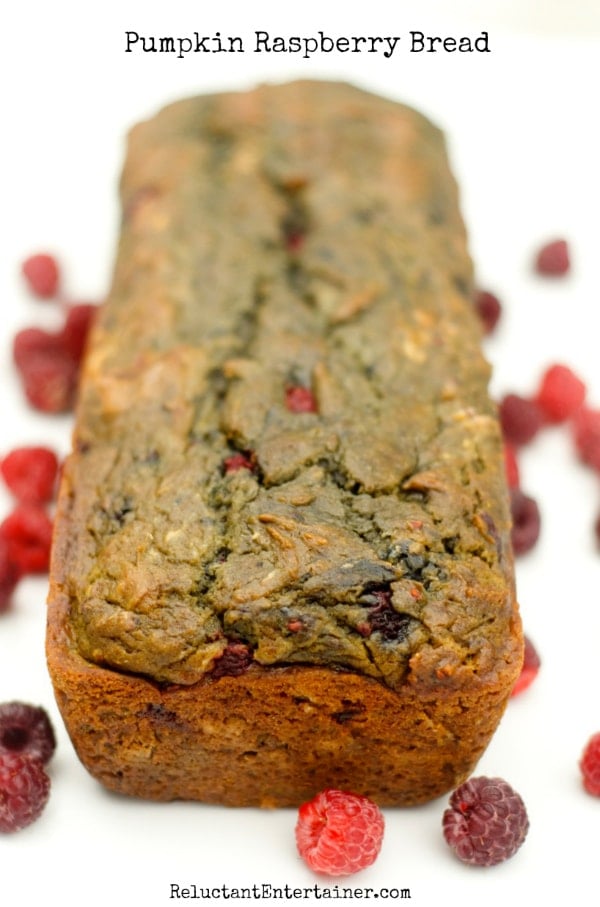 We recently went camping with dear friends over in the Sky Wilderness Area in Oregon, over the Fourth of July weekend. It's where I celebrated my 51st birthday, as well, and it couldn't have been a better day. Well, except our kids weren't with us.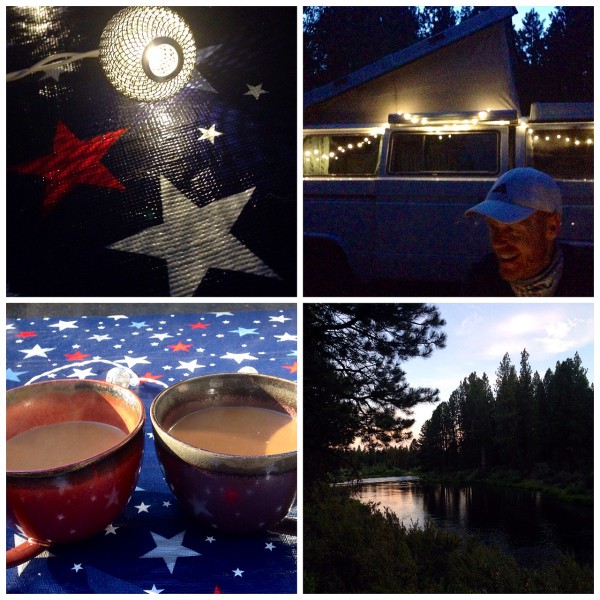 Our life is changing quickly, as the kids are grown and headed down their own paths. It's all good, we have so much to be thankful for, seasons come and go, and it's awesome to share it with dear friends.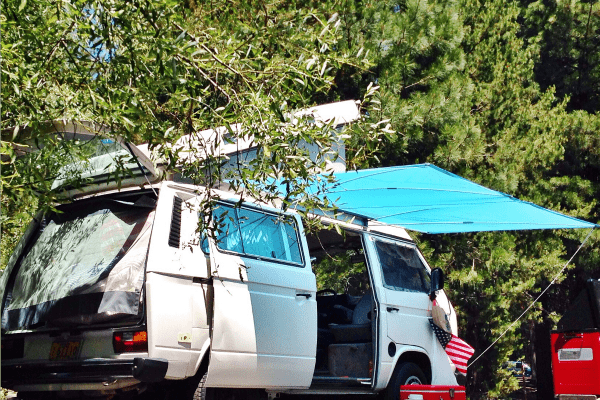 Simple camping.
My husband and I like to "simple camp." That's why we have a 1987 VW Westfalia camper van, which is perfect for 2, gets your bed off the ground, is easy to keep stock and head out for last-minute day or night trips, and so many more reasons.
Which, by the way, I had very little cell service for 4 days. It was wonderful. I seriously did not miss social media. Just saying …