This Best Turkey Burger Recipe (and amazing sauce) is perfect for this weekend and summer entertaining, because every family loves a burger!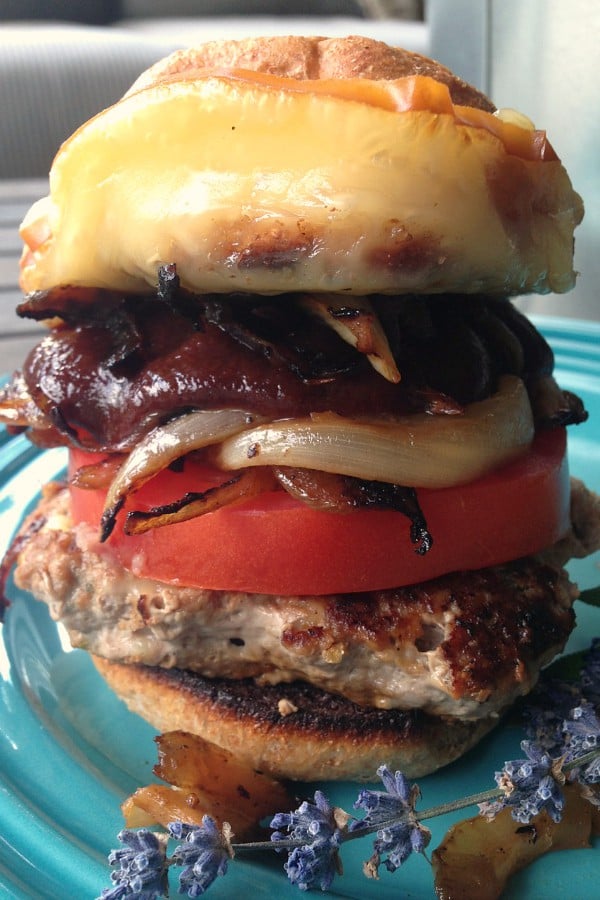 (This is a repost from 2 years ago when our eldest graduated college; now this year our middle son is graduating and heading to China in a few weeks!)
Building a strong family doesn't just happen on it's own. You have to work at it. In fact, it takes years and years of investing in our kids, sometimes changing our approach and carving out family time. As I've shared little bits and pieces about parenting here and there on RE in the past few years, it's starting to pay off, as we're seeing little nuggets of where our kids are headed; their goals, passions, and dreams that they are starting to live out.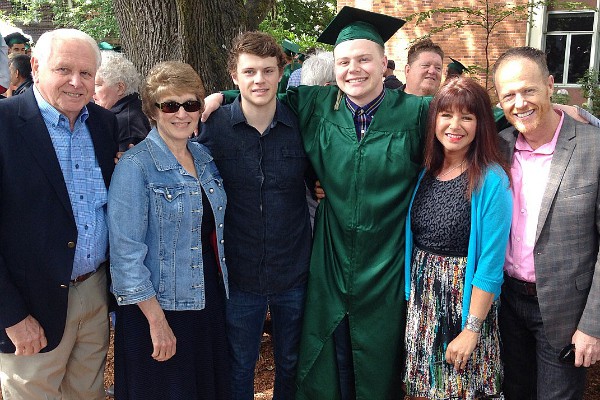 This past weekend, we sent our daughter off to Mexico to build houses, and then headed up to Eugene, Oregon to celebrate our son's college graduation in Human Physiology at the University of Oregon.