A crowd-pleasing potluck or summer side dish, enjoy this Broccoli Bacon Cashew Salad Recipe, made with a delicious, sweet dressing.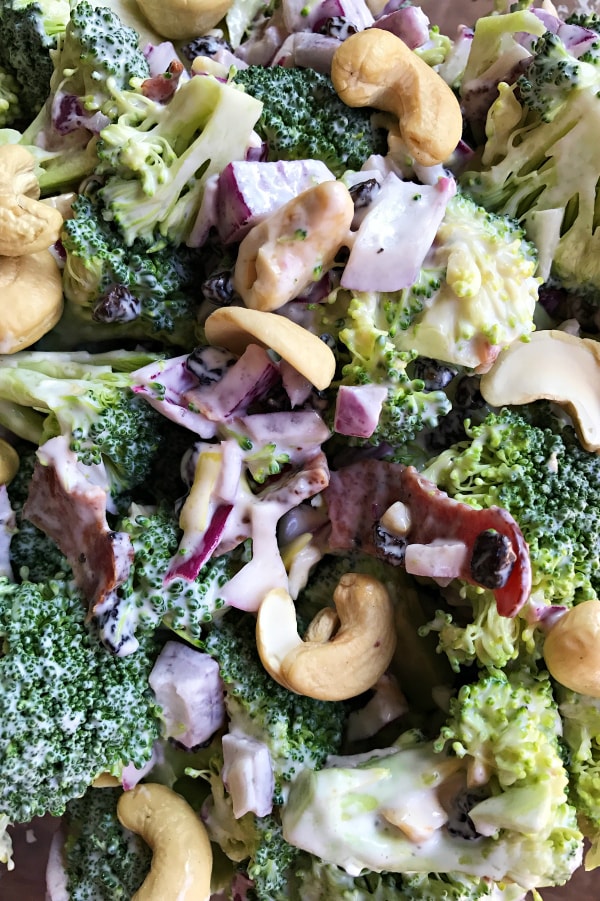 For me, hospitality is all about love. If you don't have love in your heart, then it's hard to be genuine and real and want to give to others.  Hospitality is also more than food, a bed, and even planned activities for your guests. The core of being a good host is making your guests feel warm and welcome; providing them a place to relax and feel loved.
But again, good food is always the icing on the cake (wink-wink).
You're a leader when you invite people into your home, especially for a weekend.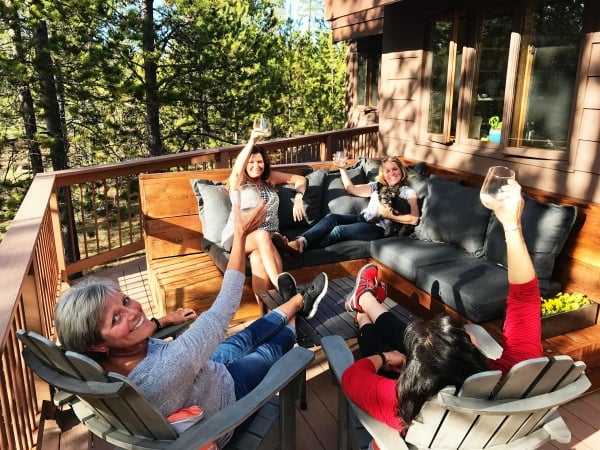 Some of my best friends came to visit me in central Oregon this past weekend.