This Chicken Curry on Brown Rice dish is an excellent weeknight meal that the entire family will love!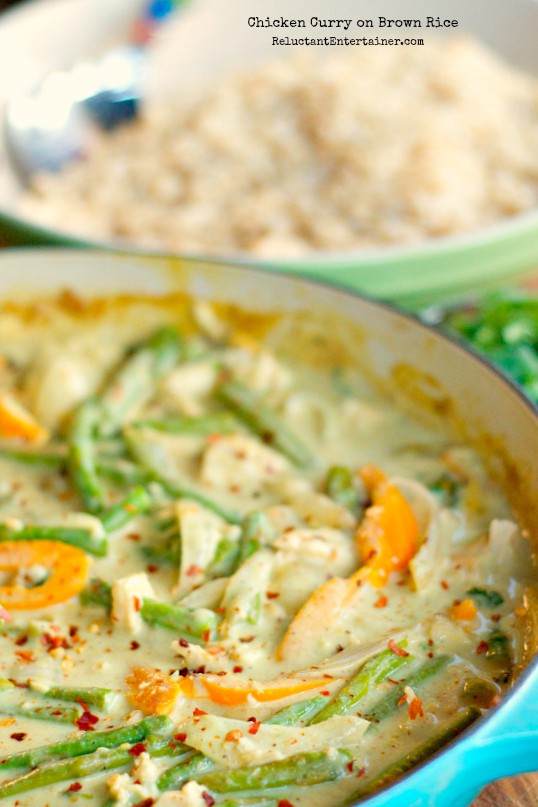 Last week we were reminiscing about our beautiful trip to Tanzania, Africa over the summer, and then the restful days in Istanbul, Turkey, at the tail end of our trip, with our kids on our back patio, while enjoying Chicken Curry on Brown Rice. The talk of "curry" got us telling the kids all about the food, spices, cats (everywhere you looked), architecture, and beauty of  Istanbul.
Heading back to the States, we had a choice to go through Amsterdam or Turkey, so we chose the latter, staying at old town Istanbul (largest city in Turkey with a population of 14 million).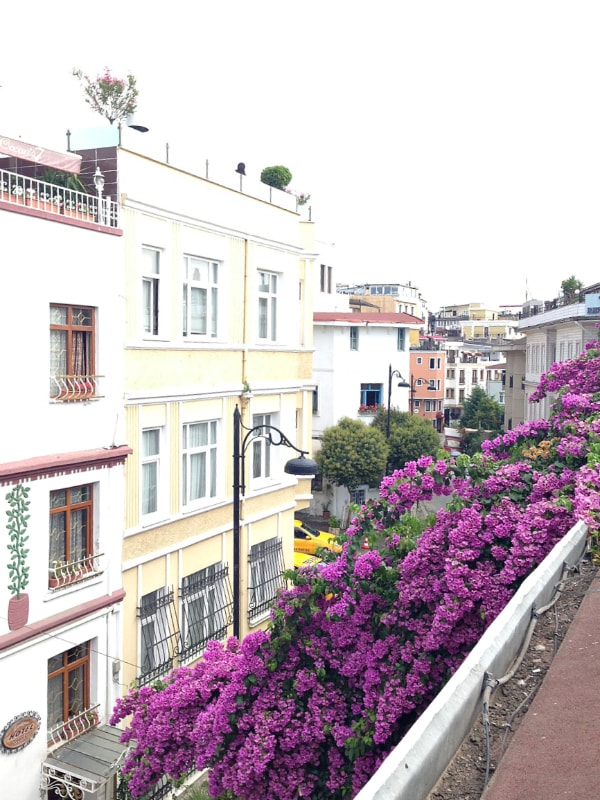 I could write a very long post about our time there, but since this is basically a food blog, let me just say the food was outstanding.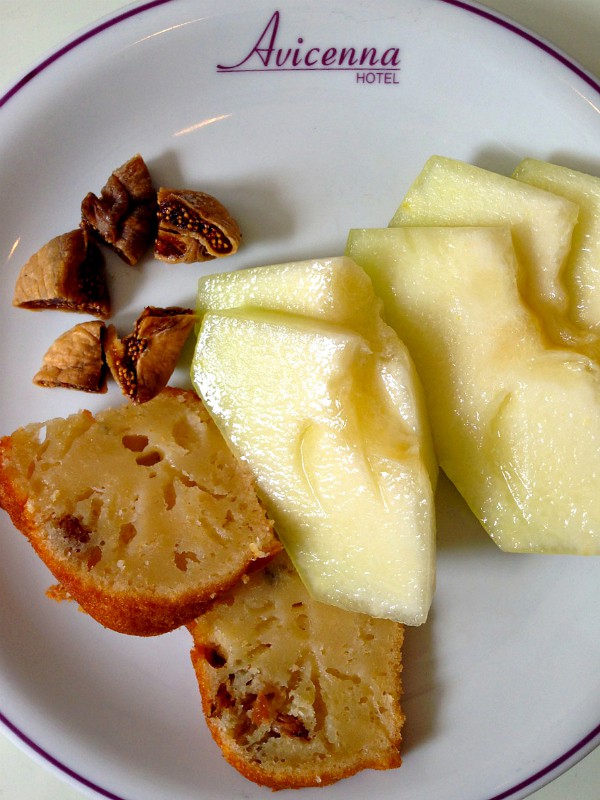 We stayed at the Avicenna Boutique Hotel centrally located in Istanbul, surrounded by breath-taking views of a lush park and pristine riverbank.