This post is a travel post for The Alexis Hotel: A Downtown Seattle Kimpton Hotel, for a recent college visit trip with our daughter!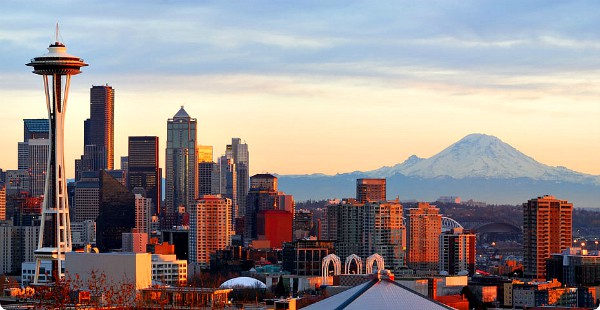 A few weekends ago, my husband and I took our daughter to beautiful downtown Seattle on a college tour/mini vacation. We thought the year would never come—2015—when our baby would graduate high school, but it's actually here, right now, and we're making college decisions! Our trip was a huge success, thanks to the delightful, quirky boutique Alexis Hotel, where we stayed, in the heart of downtown Seattle. As you can see, we had the most delightful weather!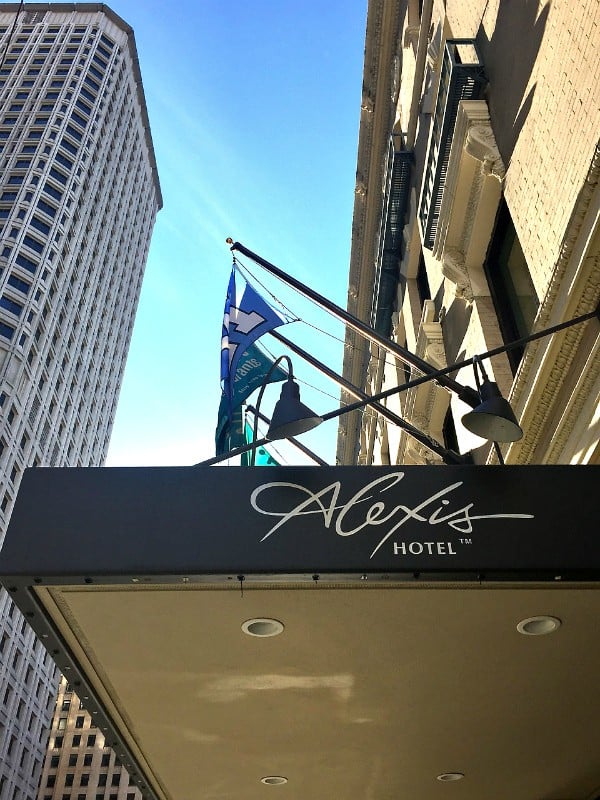 The Alexis Hotel is equal parts modern haven and historic landmark, and sits right on the waterfront, just a few blocks from the Pike Place Market, Seattle Art Museum, and Pioneer Square neighborhood. If you have never been in a Kimpton hotel before, you need to put it on your "wish list." I've been a lucky girl to stay in their Monaco Portland, OR and Hotel Eventi New York City hotels, and quite honestly, they are my very favorite hotel chain. I'll explain why as I write more in this post.