If you're looking for a new weekend waffle recipe to try, you'll love these Yeast-Raised Whole Grain Waffles, made with a few marionberries in the batter. I think weekends are the best time for slowing down, and trying new recipes, don't you?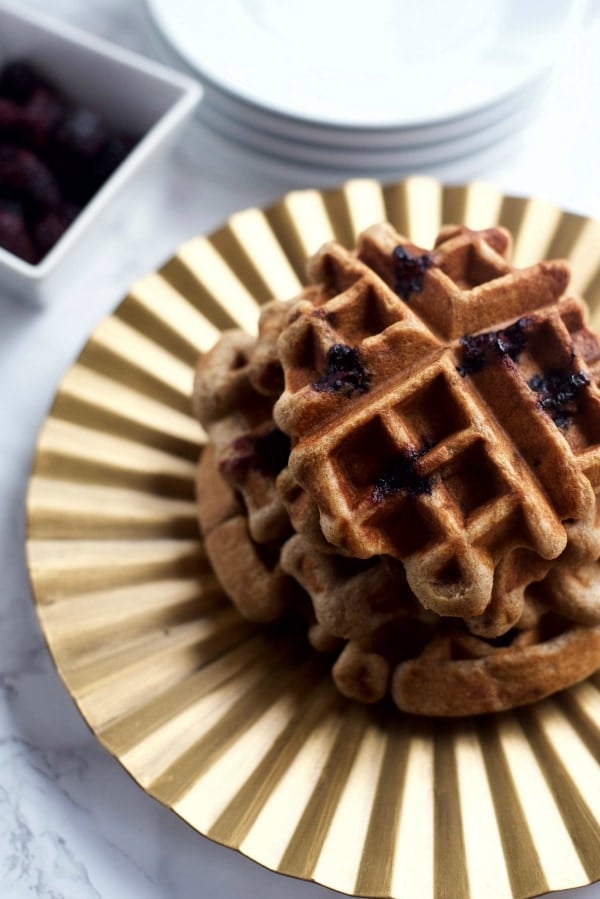 Friends, I'm not an expert in listening, but I do have one year of change in my life, and some experience in really trying to hone in on this skill.
Life's answers are not always right out in front of us …. I wish they were. Sometimes we have to make changes, or be willing to take risks to see them, or slow down, and learn to listen more.
My story today is about taking a chance one year ago, selling our house, and moving to a new town!