This Roasted Lemon Salmon with Green Beans and Potatoes is a delicious dish flavored with parsley, mustard, and lemon zest.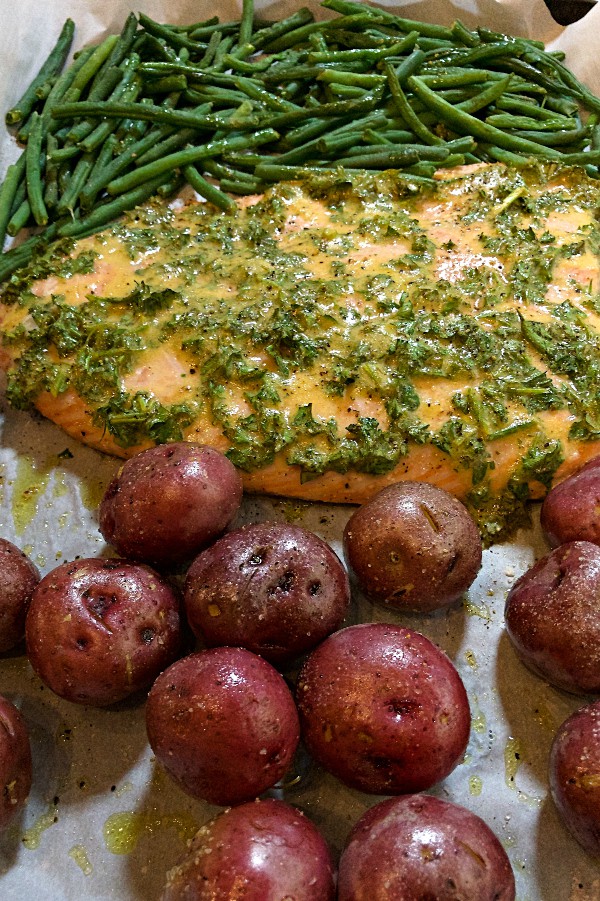 Good happy Friday, Friends. I was thinking back to 5 years ago this week, when we were in New York City with our daughter, Abby, who played in Carnegie Hall with her violin group.

What a fun, beautiful memory (we could not record anything live in the hall, so I don't have the actual recording), as they brought home the "gold" highest achievement award!