This delicious Beef and Bean Tostadas with Strawberry Beet Salsa recipe is fresh from the garden, and easy for weeknight entertaining.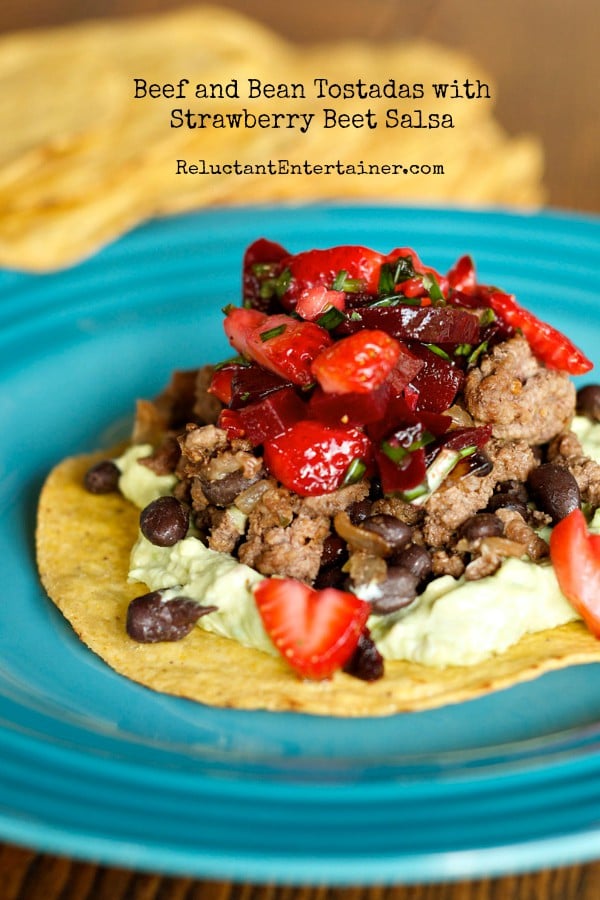 I've heard people say that I'm a good connector. At first, I doubted myself. But then as I heard it said over and over, I started to believe that it may be true. Taking a compliment from others can be hard, but we have to learn to embrace words from others (a bit of wisdom from a 50-year-old). Once I learned to not be embarrassed over this "compliment," I started sharing my passion with others, believing that I was a connector, and then acting on it.
Being a connector.
With so many gatherings in our home, it's now in the forefront of my mind.
Who should meet who?
Bringing people together.
Listening and thinking of the resources, or people that you know, who could help another person.
Connecting people together by sharing a name, introducing, and bringing the right people together, who can help with healing or a mission in life.
Being willing to be that conduit for others can be a challenge, but is ultimately rewarding.
More than words.
It sometimes takes more than words.
Connecting could mean physical touch—a hug or a smile–or even sharing a tear with others.
It could be sharing a book, a podcast, or another resource that can help your guest beyond what you personally can give.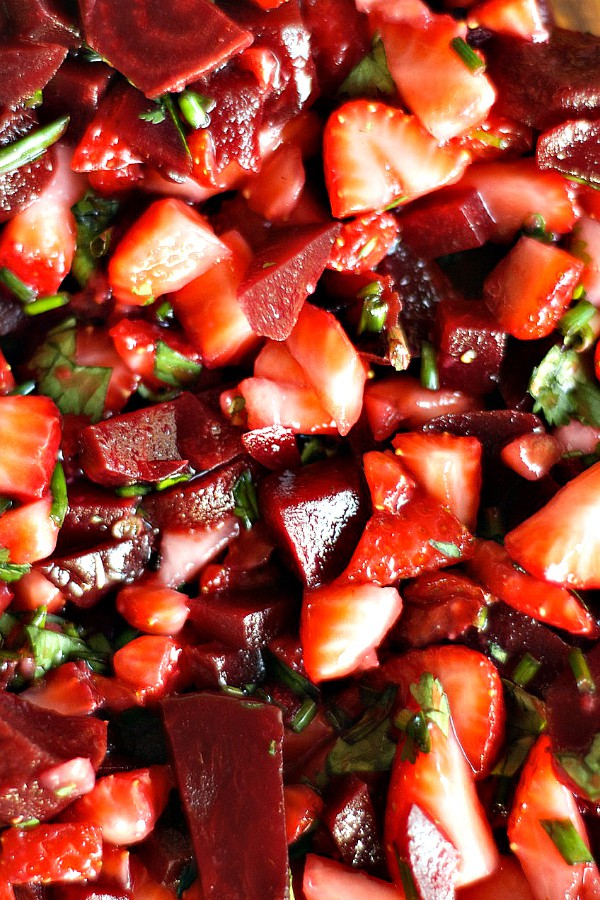 Helping others.
Being a connector means offering to help others in ways that you feel in your heart will guide and uplift and make life better.