Enjoy these Pumpkin Chocolate Chip Cookies, with a delicious yummy cream cheese drizzle on top, along with a sweet violin story. Enjoy!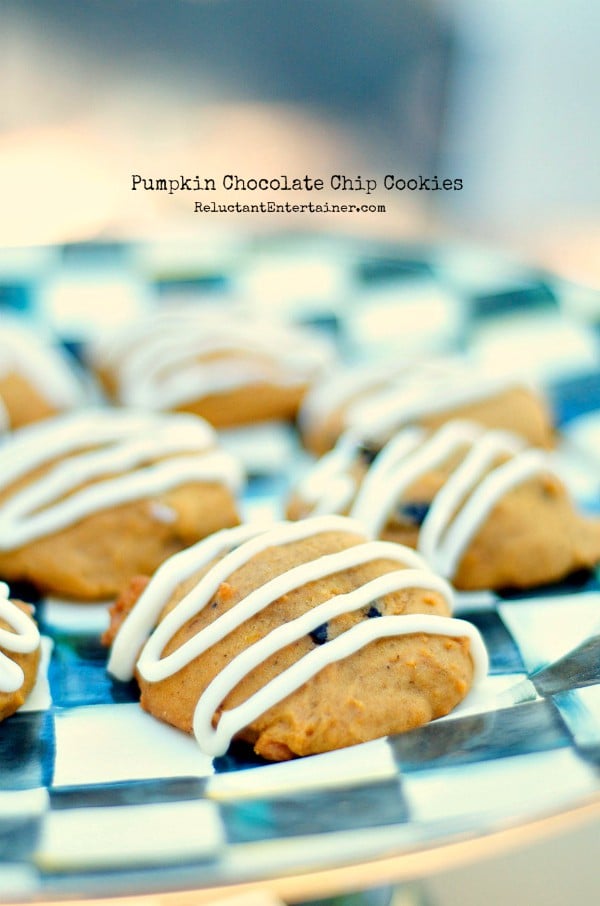 Our daughter is a high school senior this year. Plus, she's my baby, so you know what that means. Empty nest is around the corner, and I feel a little sadness looming in the background, mixed with moments of joy. Motherhood has been one of my highest callings in life, one I will never take for granted. Although I'm excited for the new chapter to come, I can't help but think back to when Abby was almost 4, just coming out of toddler stage to a little girl, and we started her taking violin lessons using the Suzuki Method.
Today, at almost 18, she still plays her violin every day, and we love the sound that fills our home with music so beautiful that it makes you want to cry.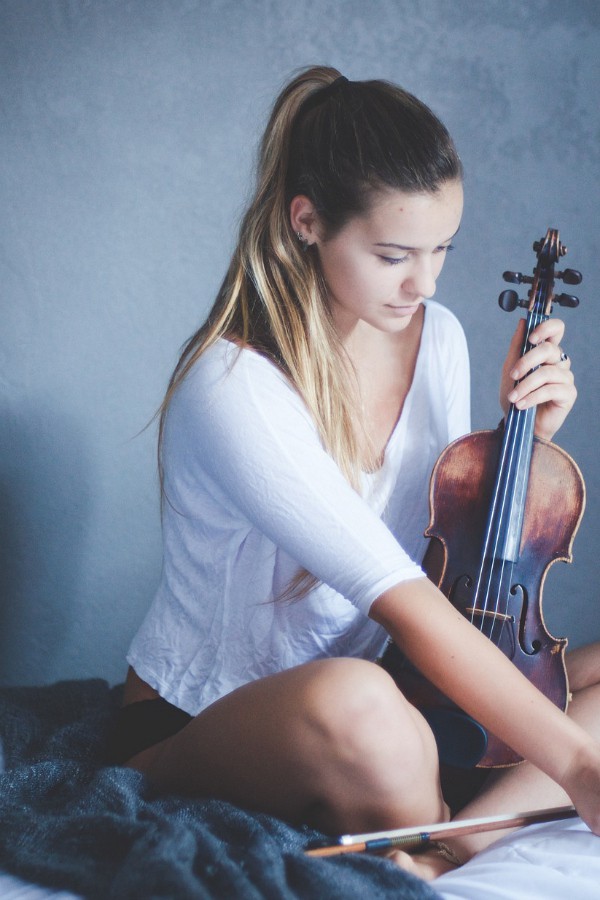 How she started violin.
When Abby started with a Kudos Box taped to a ruler (learning how to hold the violin before ever playing), and following every lesson with thanking and bowing to her teacher—Thank you, Virginia, for teaching me violin today— it felt like a long journey ahead.