This Crock Pot Chicken Tikka Masala is a comforting Indian dish to serve as a weeknight meal, or for weekend dinner guests! Time to pull out the crock pot!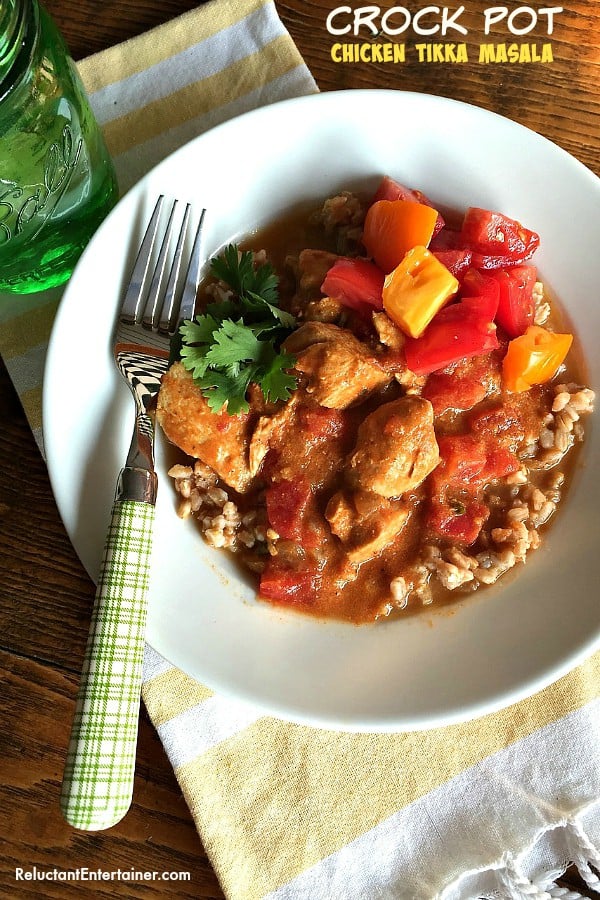 Friends, It's another beautiful September day! I cannot believe September is here already. With the past few mornings having a chill in the air, I can no longer deny that summer is coming to an end. That, and the stores are full of every autumn!
This past Saturday, we woke up to glorious blue skies! After a month of heavy smoke hanging over our valley from all of the west coast fires, we couldn't greet the day with more gratitude in our hearts that we could finally breathe!
In fact, I kept thinking of Ella Fitzgerald's snappy, happy song, Blue skies/Smiling at me/Nothing but blue skies/Do I see. :)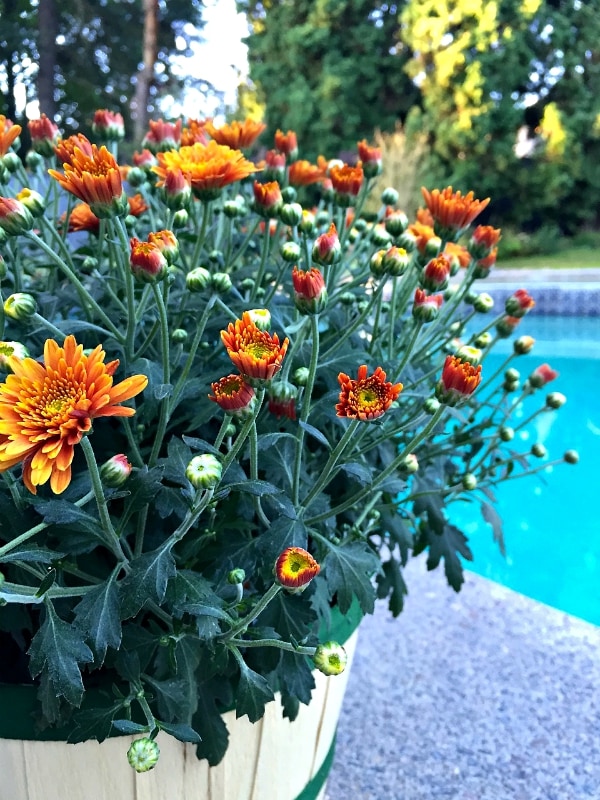 People in your life, all your life.
We went to dinner at our friends' house "up on the hill" this past Saturday night.